We Help Children Become Stronger Learners.
For a child there are few things more embarrassing than being called out in the classroom for not being able to follow along. We understand. We've been helping children for 12+ years how to strengthen their ability to learn. 
The Center for Cognition & Development is a Jon Peterson Scholarship Provider and works with other scholarship programs to help defray the costs of  needed intervention.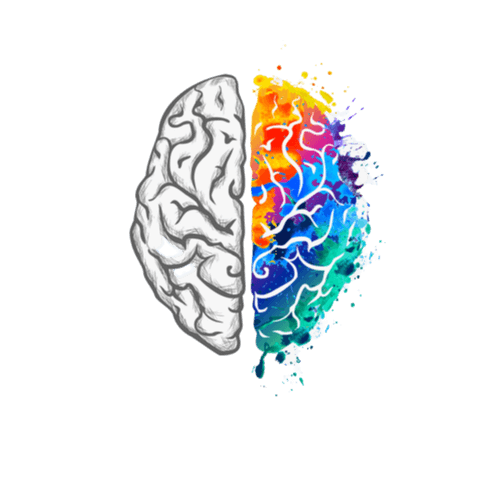 Does Your Child Need Help?
We have been helping children succeed and improve their learning skills for over twelve years.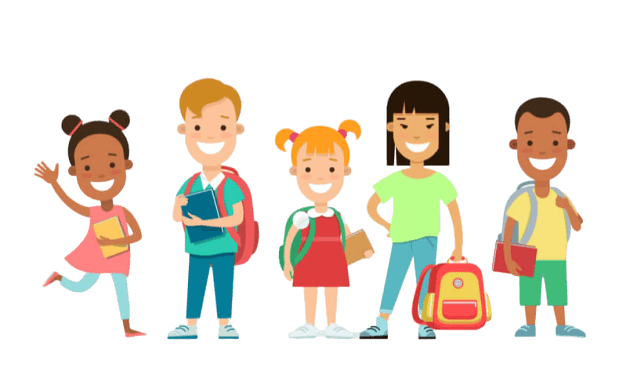 Interested in finding out more about our cognitive learning programs? Feel free to visit our contact page and send us a message. We'll respond as soon as possible and get you the information you need.
The programs at the Center for Cognition & Development aided my daughter in achieving a perfect reading score on the OAA's.
The Center for Cognition & Development provides a drug-free, approach to stimulating the brain's neuroplasticity. It is an excellent tool.
Focusing on homework and completing math assignments is now an easy, natural and enjoyable experience for my daughter.
I've seen an amazing change in my daughter since she started at the Center for Cognition & Development.
Lee has helped my children strengthen their skills in the classroom and with skills that will help them through life!
Dr. Lee has worked to help my granddaughter increase focus, strengthen her memory skills, and develop stronger written language abilities.
We can help your child increase their academic performance. Download our FREE GUIDE to get started.