The Center for Cognition & Development provides A UNIQUE DRUG-FREE OPTION to intervention for children challenged with Attention Deficit, Sensory Integration Difficulties, Developmental Delays, Auditory Processing, Dyslexia, Dysgraphia, and other Non-Specific Learning Disorders.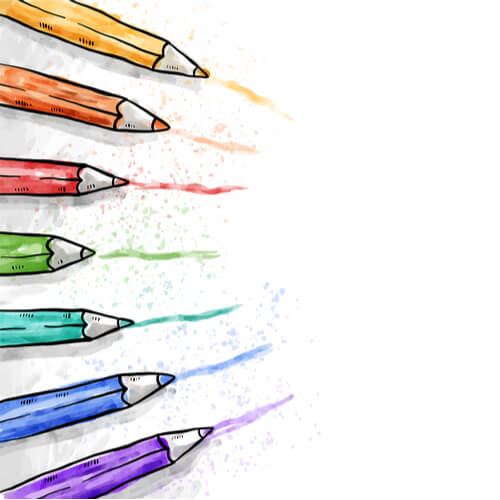 Our mission is to assist youth in optimizing brain-based abilities by providing cognitive strategies that target focus, organizational skills, reading, comprehension and increase the intrinsic drive to succeed.
We can help your child increase their academic performance. Download our FREE GUIDE to get started.